Welcome to Berlitz Thailand
With our brand established through over 140 years of experience across a global workforce,
Berlitz has long led the language service market.
Open your world
Learn a new language with Berlitz
Get the language skills, cultural understanding and confidence to open up your world with Berlitz. Learn English, Thai, French, or any of 10+ languages with the experts.
Choose a language to learn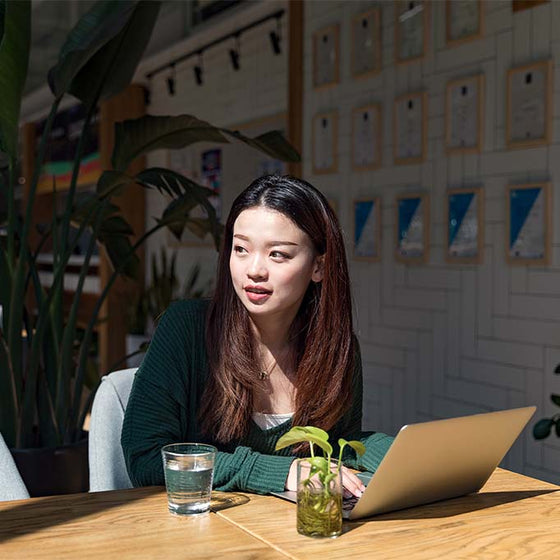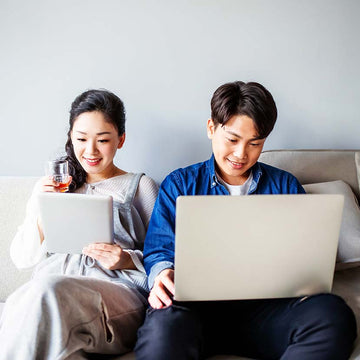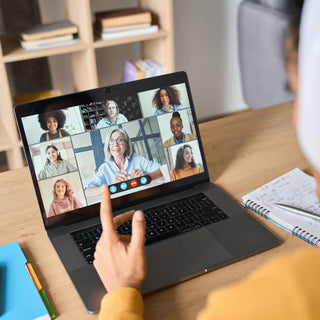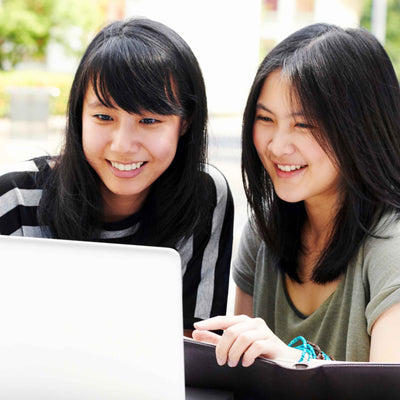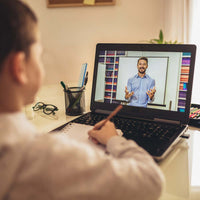 Online Courses
Live online & Self-paced study
All our online language classes incorporate the renowned Berlitz Method, which is the first-known immersive teaching method and has proven to be the fastest language learning method available.
Live online courses
Self-paced study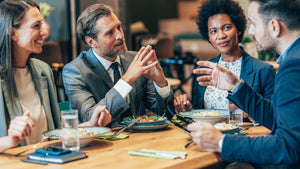 Where Tasteful Conversations Begin!
Find your courses
Adults
Our courses are designed for adults who want to learn how to communicate effectively in their chosen language. Whether you want to travel the world, communicate with friends and family or advance in your career.
Find all adult courses
Kids & Teens
Berlitz Kids and Teens programs encourage intellectual development, introduce a global perspective, and can enhance your child's future career opportunities.


Find all kids & teens courses
Corporate
Today's workforce is more culturally diverse than ever, and many organizations are realizing the benefits of language training programs and implementing cross-cultural communication training programs for their employees.
Find all business services
Why learn with Berlitz?
Berlitz offers a fast, effective way to learn a new language - with the cultural understanding to get the most out of these new skills.
With flexible learning options and customized learning programs, you'll gain the skills and confidence to start speaking a new language right away.
Learn more
★★★★★

"I always feel comfortable to learn and express myself in the class. Teachers usually encourage students to use English language based on their goals or interests. Therefore, it creates such a pleasant experience for us."
★★★★★

"My teacher always makes sure that the class is fun by teaching us not only by using the book, but also by letting us playing games and watching English shows."
★★★★★

"Teacher is a qualified instructor who has set a study plan according to the individual target and chooses an appropriate study strategy to develop English conversation skills."
★★★★★

"I think my English is a lot better because I always do well in my English exams at school!"